Speedr is an operating system for caching web content with unsurpassed performance and low cost, flexible to the point of allowing the user to create their own plugins and cache the desired content.
Want to know more about the function and form of licensing Speedr?
Get started now!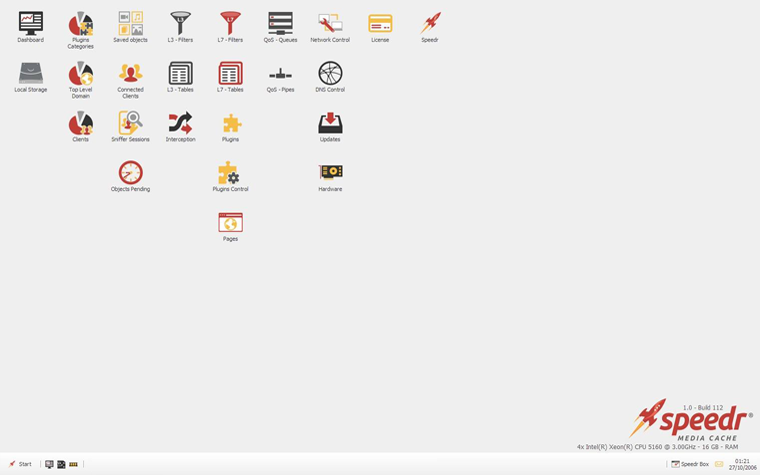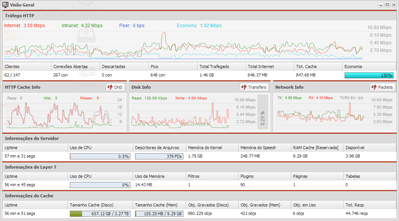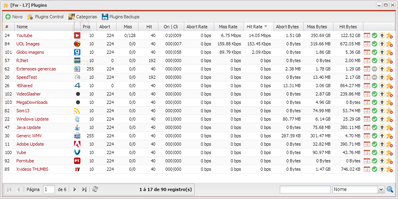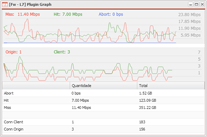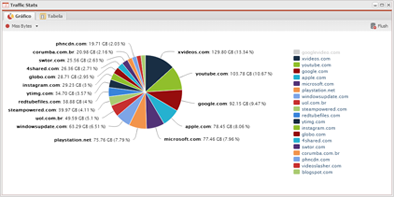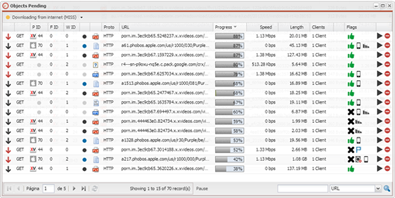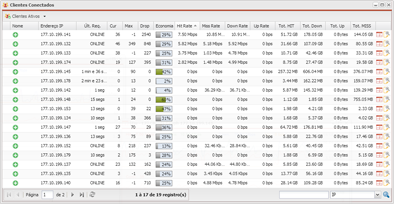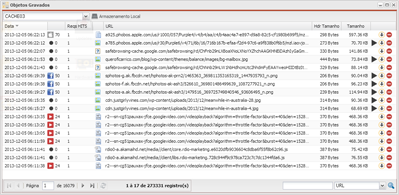 Informações e configurações detalhadas do servidor
O mais completo e funcional do mercado!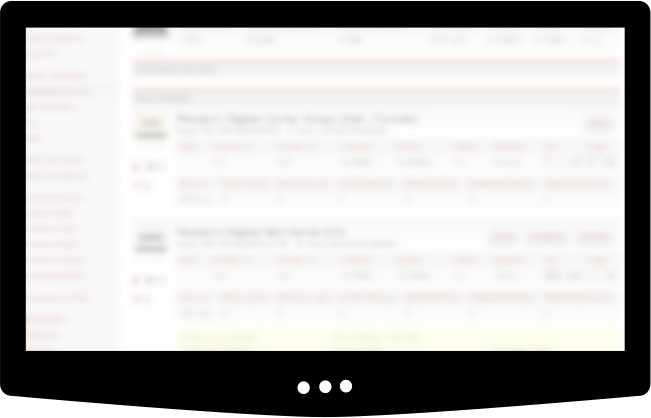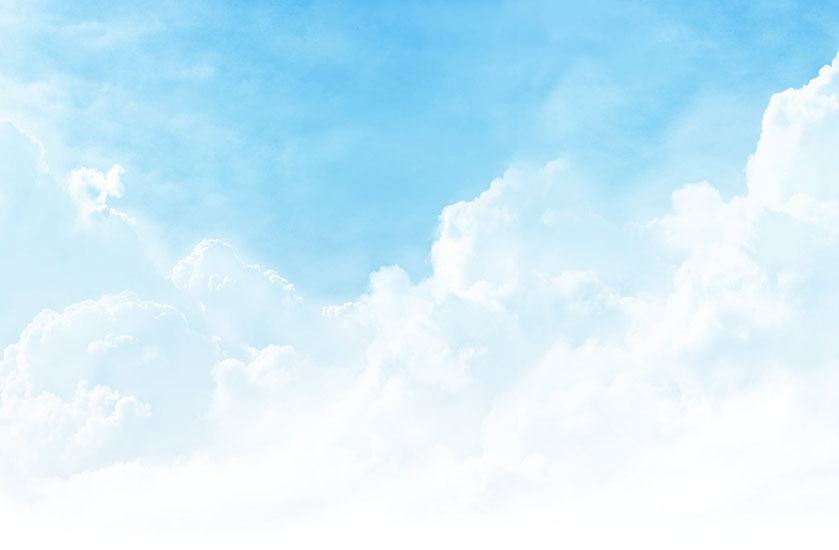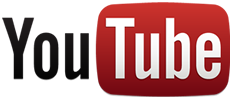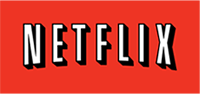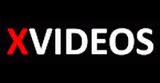 Classificação do tráfego de objetos
com diversos plugins.
O Speedr armazena os objetos,
mesmo que estejam hospedados
em domínios distintos.
Last Update
Speedr 2.0 - 103 - x64 - STABLE
MD5-CHECKSUM: a13cd4fa79955adab5183548726d1027
Technical Support
+55 67 3201 1173
Monday-Friday 9 hrs - 18hrs*
Saturday 10 hrs - 12hrs*
*The BrByte Support is a free service that covers installation problems and questions related to our products.
Some features
Plugins for CDNs with individual marking of packets with TOS and DSCP, allowing you to prioritize or restrict content in specific as updates.
Reports Pending objects (MISS, HIT and ABORT) and Recorded Objects in disk, with preview, download and delete.
Support discs: SATA, SAS, SCSI and SSD, with monitoring of the S.M.A.R.T. protocol.
Cache and real acceleration of static and dynamic content HTTP and FTP.
Our Platform
Administrative Panel Web-based Desktop and simplified. Fully manageable from a modern browser and in accordance with web standards
Easy installation in 5 min, from a simple CD- ROM with only ~ 70MB .
Operating System quickly and safely, based on FreeBSD 64-bits with Engine Multi Threaded. Can be installed in any existing machine, just having the ability to become a server.
Reports and graphs monitoring and performance in real time.
A large community of users, developers and integrators. With support classroom and virtual support.
The best value in the market: performance and stability in a 100% Brazilian solution.